The likes on Instagram, or the famous double tap or hearts, as you prefer to call it, have been the engine and reason for a large number of users to publish excellent content on this social network, and for many to become influencers.
This is one of the social networks that has had a sustained growth in recent years but, especially in 2019, has become the social platform with more commitment to have approximately one billion users connected per month, according to statistics from the same company Zuckerberg.
We know how Instagram works, and it is more than just a social network, it has become an indispensable tool for brands that want to gain notoriety among their audience and have a good online presence.
Its huge number of active users and the fact that it is the favorite of Generation Z, according to IAB Spain, has inspired companies and entrepreneurs to generate quality content.
To do so, they use content marketing strategies that ensure they give audiences useful information to win their hearts.
And their hearts are translated into the desired likes, which with the change of the algorithm of this social network of the image have become even more important than before.
In fact, the posts are no longer seen in the chronological order they were seen before the change of algorithm, but those posts that get more interaction in less time are considered to be of greater engagement and, therefore, will win the first place in the feed.
Engagement rates increase if your Instagram accounts get more "hearts", so these little hearts are actually very helpful for your Internet business goals.
What are Instagram Likes?
The likes on Instagram are the new "likes" on Facebook.
In a way, they are more attractive, especially to younger people, because they are presented with a heart-shaped icon under each post and because you can "double-tap" the image so that the like appears automatically.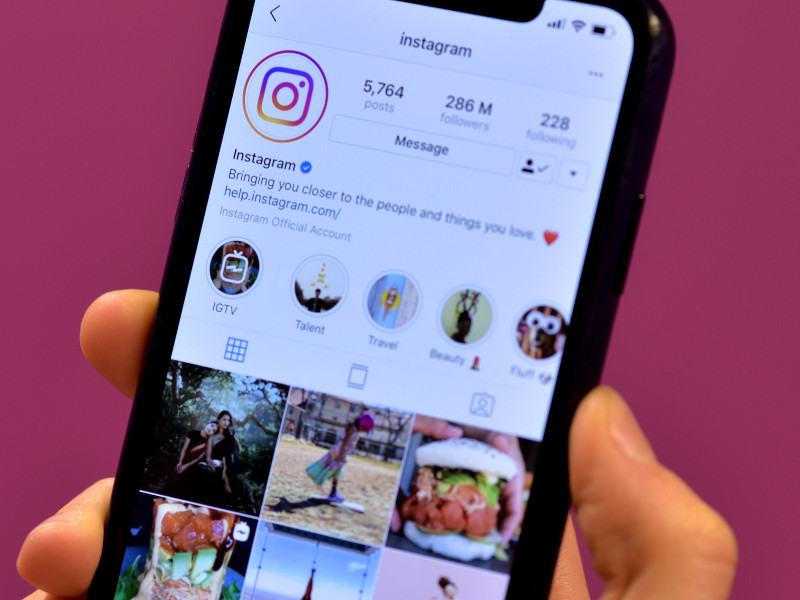 After Facebook, this is the second social network in which more photos and videos are shared in the world.
The equation is simple, more likes = more credibility for your brand, even if there are accounts dedicated to buying these hearts.
The truth is that users, seeing that so many others have given "likes" to your publications, somehow understand that you are an account committed to the audience in favor of publishing quality photos, perhaps accompanied by useful information.
That's why many brands are crazy about likes and invest in advertising here to get them (as well as more followers).
In this regard, eMarketer has made a study in which it estimates that the advertising revenue of this social network will increase to an amount of 10.87 billion dollars for this year.
Most of the users in this social platform are between 18 and 29 years old according to the mentioned eMarketer study.
This huge community should not be wasted, as factors such as the algorithm give enough importance to the likes in Instagram to say that they go beyond being just hearts.
Why is it not profitable for companies to buy likes?
Buying "hearts" is as simple as contacting a seller and boom, your latest publication has over 5,000 or as many as you required.
Too good to be true, right?
Not all brands have resorted to this strategy and it was a smart decision, as buying likes on Instagram is not profitable at all.
As I mentioned, IG has become a real business opportunity for many companies with its quality advertising (good segmentation), so the temptation to buy to compete with brands that offer the same products and services has turned out to be a huge temptation.
The big NO to this practice lies in the fact that artificially "inflating" your "like" number, instead of bringing you benefits, can affect your commitment to your audience.
As a result, you can lose time and money, as well as damage your business' reputation on the platform and throughout the online world.
If, for example, your brand is a makeup brand and you use the hashtag #naturalmakeup and your post goes into competition with others that have the same hashtag, you could even be part of the posts that are in "Explore", which can be found in the magnifying glass icon of the social network.
Despite the above, when you notice the bots that your "likes" are not part of this niche, your popularity could go down.
Besides, users are not dumb.
They might notice that you buy because you don't have enough comments from real fans to support your posts as being of real quality.
Try to visit their page to know where to find websites to buy ig likes.