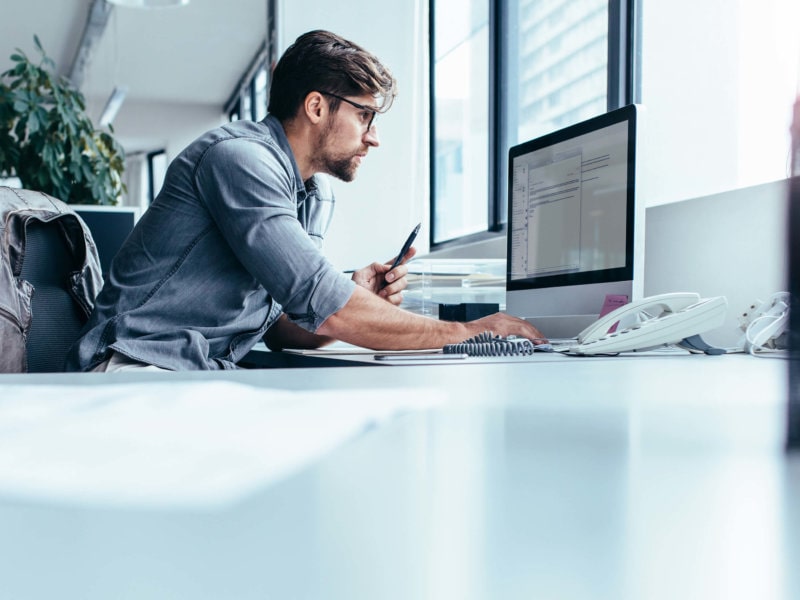 Platform selection
First of all, you need to decide on which platform you will make your site. This issue requires special attention. There is a wide range of content management systems. It would be a shame if after some time you realize that the system you choose is not suitable for you and your site.
Make a site with full functionality and beautiful design under the power of each, even a beginner with a modest knowledge of computers and all that is associated with them. But keep in mind that the wrong choice of the platform can turn into a big problem.
Using some platforms requires knowledge of the basics of HTML/CSS or other coding languages, so you should be sensible about your abilities in this area. For beginners, the WordPress platform is ideal.
WordPress, Drupal and Joomla are the three main platforms on which most websites are based. Below are the statistics on the use of the most popular platforms in 2017:
WORDPRESS – 50% of websites
DRUPAL – 18% of websites
JOOMLA – 7% of websites
Why WordPress and not website builders (Wix, Ucoz)?
Because at the moment WordPress is the easiest way to create a website. But there are also more important reasons:
The WordPress platform is FREE and offers a wide range of topics.
You can download and install WordPress for free. What's more, the WordPress developer community has worked hard to create many beautiful themes and templates. Thus, you will be able to choose a unique design and run your website much faster than expected.
Perfect for beginners.
If you know how to use Microsoft Word, you won't have problems adding content. You can add any free plug-ins to your site, turning it into a one-page business card site or making it look like a page in a social network. Plug-ins allow you to add feedback forms, subscription forms, image galleries and more.
WordPress is suitable for both large and small sites.
Ordinary blog, beautiful commercial site, online store…WordPress platform is perfect for any practical website. This platform is used by such online giants as eBay, Mozilla, Reuters, CNN, Google Ventures and even NASA.
Your site will be "responsive", that is, it will work on any mobile device.
Your website will look great and work on any mobile device, including a smartphone and tablet. You don't even need to hire a web designer.
Good technical support and a large community of developers ready to help.
Since the platform is used by a huge number of people (webmasters, bloggers, developers of themes and plug-ins), Quickly find the answer to your question becomes much easier. Moreover, WordPress offers a lot of free resources located on Youtube and the platform technical support forum.
There are other website designers and content management systems.
Drupal is a multifunctional platform, which is especially popular among web developers and experienced encoders. However, for beginners it is not the best choice, because working with the platform requires special knowledge.
Joomla platform is similar to WordPress and is perfect for different sites. But to sharpen the platform for your needs, you must be able to encode (at least a little).
Why a website builder?
Site Builder is the easiest and fastest way to create a site. Available to everyone, does not require knowledge of programming, html, css, etc. As a rule, hosting is already included in the price. Another distinctive feature – security. Unlike CMS, hackers will not be able to hack into your site.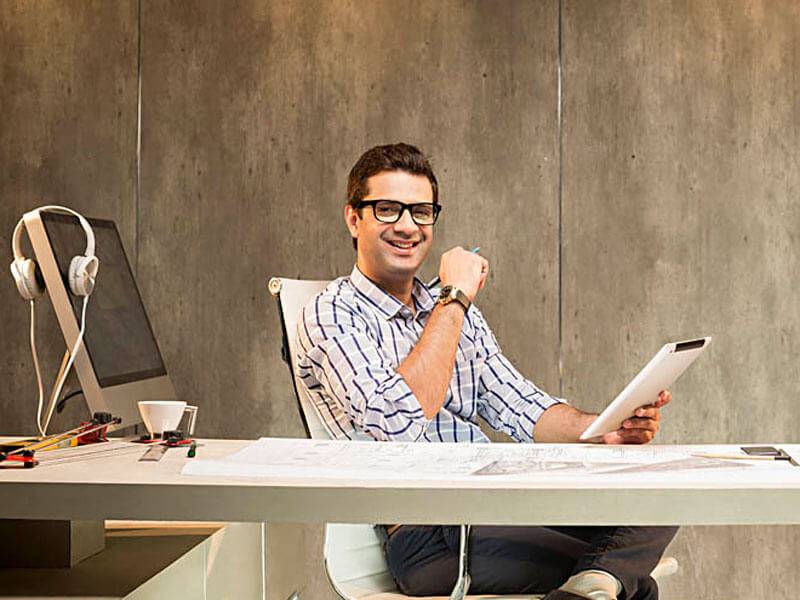 The leading Russian website designer is Nethouse. It has favorable prices (from 1 ruble per month), a lot of convenient integration with other popular services. In addition, the resources working on it are perfectly indexed in search engines.
Domain name search and hosting
To launch a new website, you need two things:
Domain name (web address: yoursitename.com)
Hosting (the service that connects your site to the Internet)
The WordPress platform itself is free, but the domain name and hosting will cost you about $3-5 per month. This will not affect your budget.
Own domain name looks more solid than the site on someone else's domain (yourbusiness.my-free-website.com). Especially since the price is quite acceptable.
Also, thanks to its own hosting, your site will be loaded faster and work properly.
How to find a domain name and hosting?
We advise you to use Majordomo – a popular Russian hosting provider, with which you can place the site on the web (from 99 rubles per month – cheaper than a cup of coffee) and register the domain (.RU and RF only for 140 rubles per year). The company has one of the fastest platforms of virtual hosting in Runet on SSD-disks.
The first 14 days of hosting are free of charge. As a gift for hosting you will receive a number of gifts: 3000 rubles for advertising in Google, SSL-certificate, protection from DDoS-attacks and much more.
You can also check out offers from other hosting providers. You can even decide to host independently, but note that this is very difficult. To avoid problems in the future, it is better to buy a good hosting that meets all the requirements of the WordPress platform.
With the purchase of a domain name and hosting, you will also receive a personal email address (or addresses).
If you already have a domain name and hosting, feel free to skip this step and go to Step 3 on site setup.
What domain name to choose?
Choosing a good name for a website can be the most difficult task in the process of creating a website. The domain name should be:
Attracting attention
unique…
easy to remember.
HOW TO CHOOSE A DOMAIN NAME: QUICK GUIDE
I have collected some basic tips to help you find a good domain name for your site:
10 keywords
Make a list of 10 keywords that most accurately describe your business. Then start experimenting with them: divide them into parts, make up new words, add prefixes and suffixes. This will give you a lot of interesting ideas for a domain name.
The name should be unique
Do not buy a name that will confuse your site with another site. Focus on uniqueness, otherwise your project will fail even before the launch. Never buy domains that are a modified form of already existing name (plural name; name written through a hyphen or with errors).
Choose .com-enabled names and local top-level domains
Today, there is no shortage of domain extensions. But the problem is that only a few of them deserve your attention. If you are going to create and develop your own brand, then for this purpose, the best option is considered to be domain names with the expansion of .com. If you want to attract an international audience to your site, choose .com, .org, or .net (in that order).
The name should be easy to remember and make it easy to find your site
Although people usually look for sites through Google's search engine, your domain name should be easy to write. Give up names that are too long and also names that have complex spelling or include words or sounds that are difficult to remember. This will have a big impact on the marketing value of your brand.
The name should remain in your memory
Make sure your domain name is sound and memorable. Then people will be easier to advise your site to each other and find it on the Internet. You may have a great website, but no one will talk about it just because people will not be able to remember its name.
A short domain name is the key to success
A short domain name is easy to spell and memorize. Moreover, the short name allows you to contain more characters in the URL on the search results page and looks harmoniously on the promotional materials.